Brief Introduction
Brief Introduction
1.Spring roll crepe machine may manufacture injera, spring roll skin, the curry cutie, the egg skin and the crepes, and may manufacture other laminated, food, suits in the food products factory, the hotel, the fast food restaurant and so on.
2.The spring roll crepe machine is made of full 304 Stainless Steel.
3.Spring roll crepe machine uses flour as material,you also can add some spice to make spring roll sheet. It is with easy operation and high capacity!
4.Spring roll crepe machine can make round or rectangular(need Cutting Part)spring roll sheet. We can customize the machine according to your requirements.
Pictures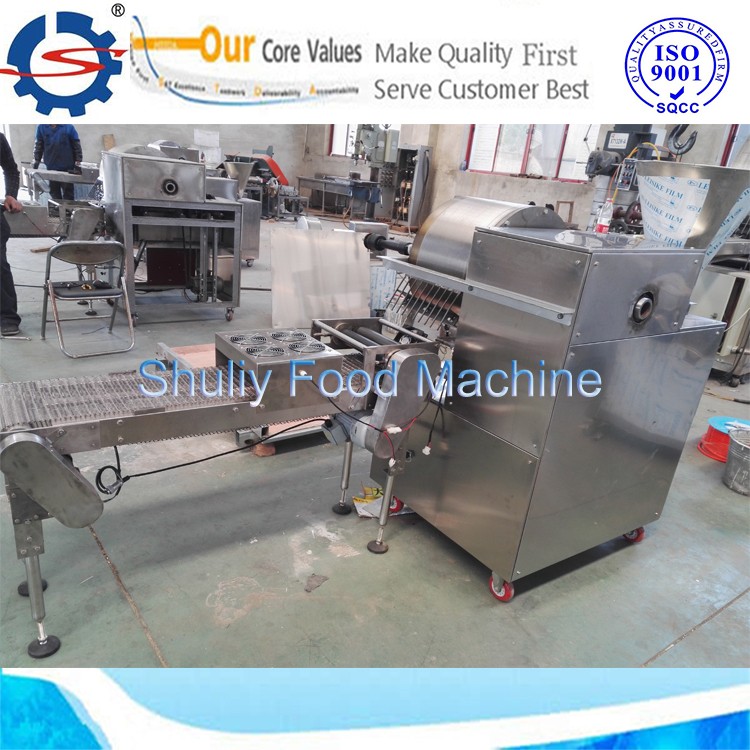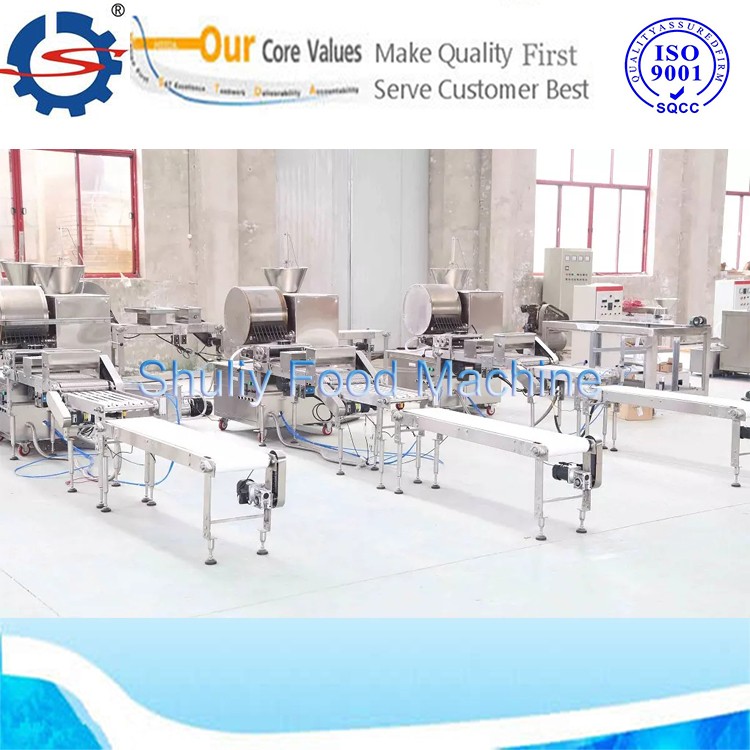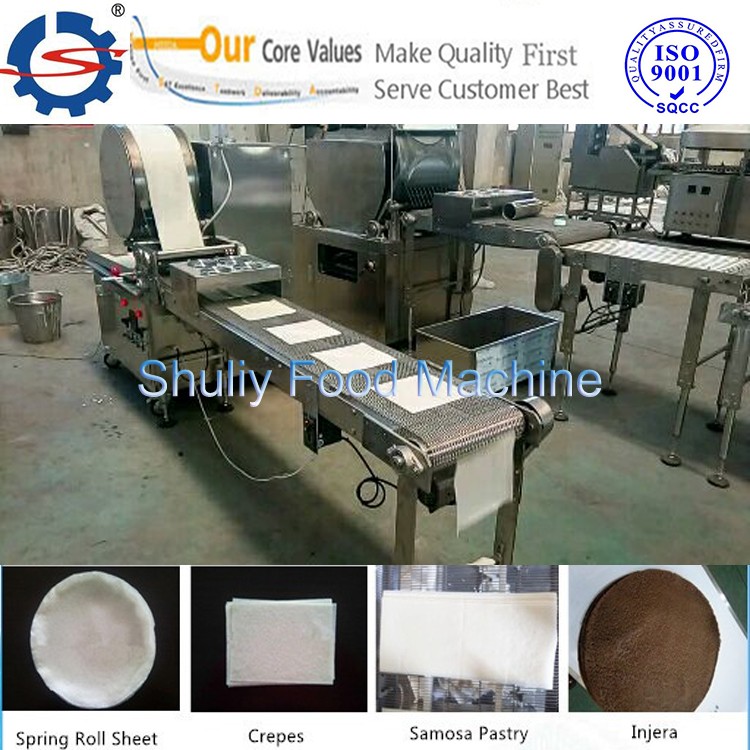 Parameter